Healthcare Training Services
TEAMS has the best team of professionals for the training of your healthcare staff. We have expert and qualified trainers for all Radiology equipment operations, Healthcare management, office management, and customer handling. Radio Technologist Office management trainer Healthcare management trainer Customer management and handling expert.
Consultants/Doctors at Panel
TEAMS has experienced and professional consultants and doctors at panel. You may call them doctors but most doctors have extra expertise in one type of medicine or another. In fact, there are several specialists or sub-specialists.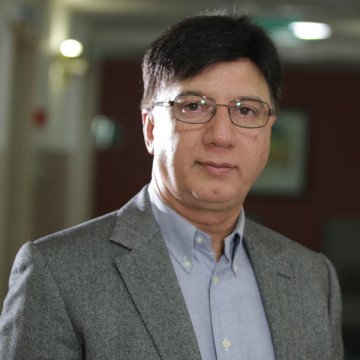 Dr. Zaheer Anjum Sherazi
Consultant Radiologist (HOD)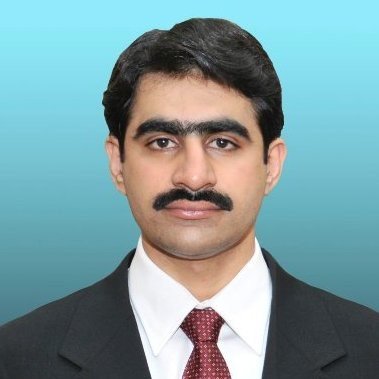 Dr. Imran Yousaf
Assistant Professor Radiology
MBBS, FCPS, MCS (Gold Medalist)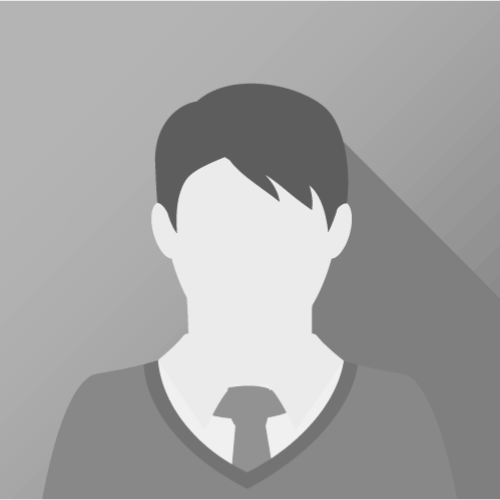 Dr. Muhammad Israr
Assistant Professor Radiology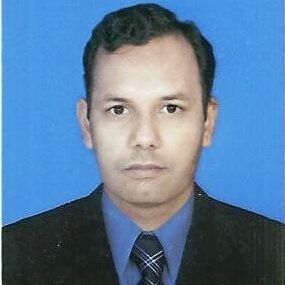 Dr. Khalid Javed
Consultant Radiologist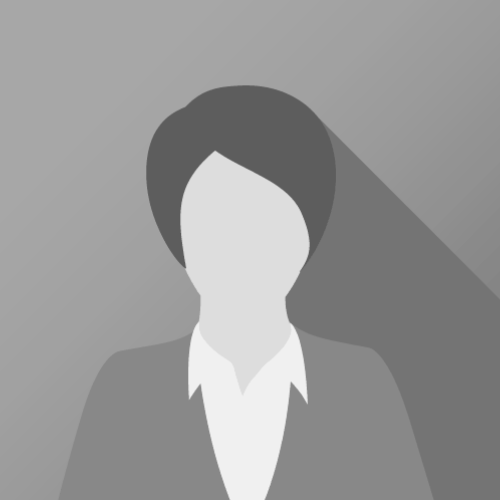 Dr. Hira Ashfaq Butt
Consultant Radiologist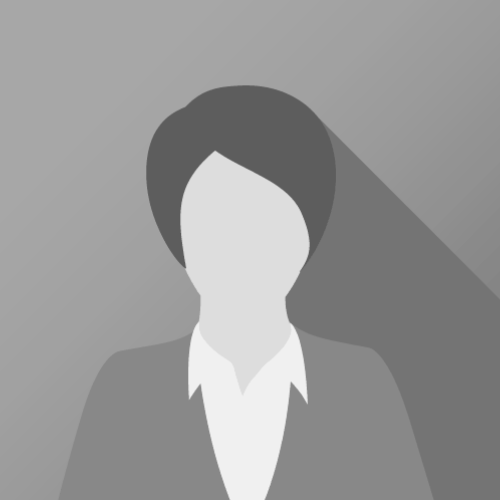 Dr. Tahira Irshad
Sonologist (MID)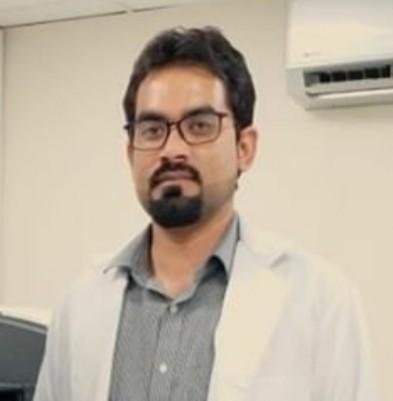 Dr. Muhammad Waseem
Faculty